Partnered with
Innovative Leaders Globally
Bankify is a software configured like an ERP and can be accessed on Web, Mobile and Desktop. And yes of course, a one stop solution when it's modules serves everything!
Are you tired of the long wait times and tedious processes involved in banking? Do you want a faster, more efficient, and secure banking experience? Look no further than Bankify!
David Walter
Technotronics
Truly the most comprehensive financial management platform. Seamless and easy to get onboard and start using.
How it works?
Bankify is essentially a Financial Suite which has several modules that can be used alone or integrated to work with other existing systems.


Frequently
asked questions
Banks for everything banking, Businesses for recording sales and getting paid, Loan companies for loans everything loans, Asset management companies and any business that sells.
You only pay for what you configure. It is very flexible and easy to plug and play.
Depending on your use case and the packages you configured, you may want to use it on the web, on desktop app or mobile app.
Configuration happens at the process of onboarding and whatever you configure to use is what will be deployed.
Bankify supports almost all the currencies on the planet. Fell free to use any at anytime.
You will be notified and advised to renew in due time, subsequently after grace period, the account will be archived and can be reactivated anytime.
Built for Accounting
It is a complete banking and financial management tool that can cover all banking and financial operations without need for a 3rd party solution and can also be used along side a 3rd party solution.
Start integrating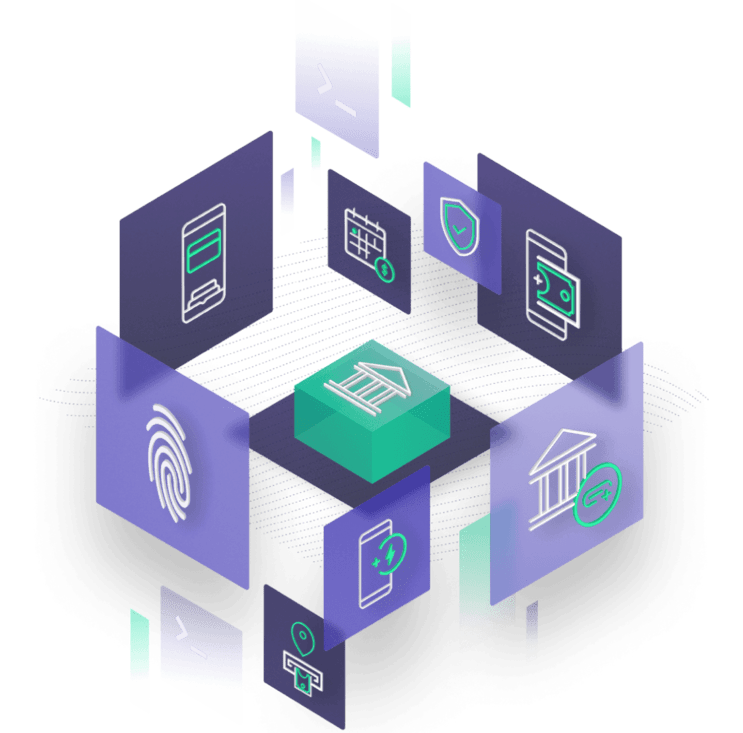 Smarter than we thought
Bankify can monitor transactions in real-time, analyze customer data, and detect anomalies that may indicate fraud. This will reduce the risk of fraud, minimize losses, and provide a more secure banking experience for customers.
Get Started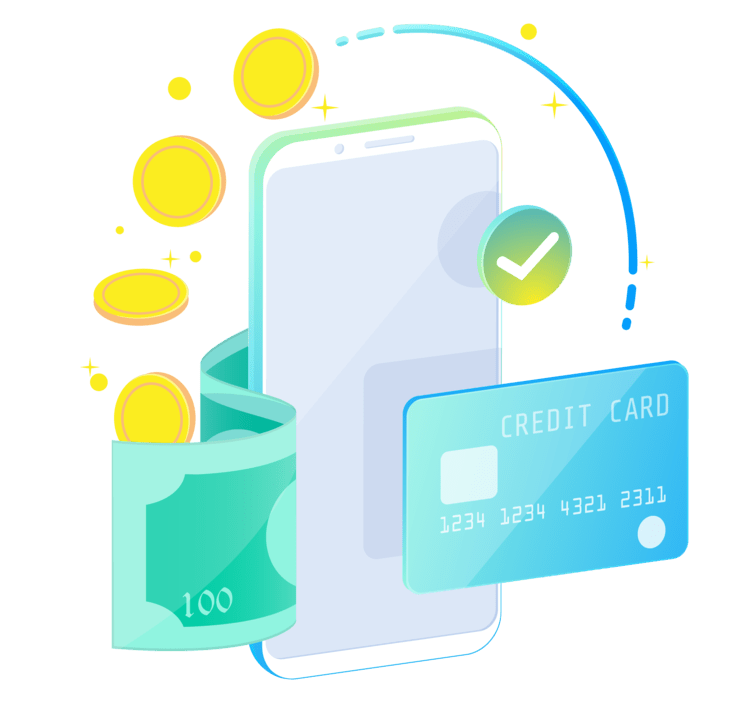 Pricing Plan
Choose affordable prices
Softino Ut enim ad minim veniam, quis nostrud exercitation ullamco laboris nisi ut aliquip ex ea commodo consequat. Duis aute irure dolor in reprehenderi
Starter
P
u
r
c
h
a
s
e
N
o
w
15 Analytics Compaign
Unlimited Site licenses
1 Database
10 Free Optimization
Html5 + Css3
24/7 Customer Support
Premium
P
u
r
c
h
a
s
e
N
o
w
15 Analytics Compaign
Unlimited Site licenses
1 Database
10 Free Optimization
Html5 + Css3
24/7 Customer Support
Professional
P
u
r
c
h
a
s
e
N
o
w
15 Analytics Compaign
Unlimited Site licenses
1 Database
10 Free Optimization
Html5 + Css3
24/7 Customer Support